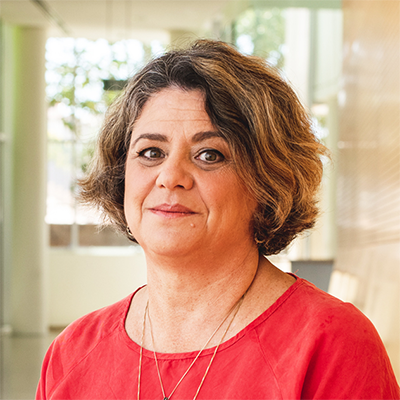 Dorit Davidovich Banet
Dorit Davidovich Banet is the Co-founder and CEO of Eilat-Eilot Renewable Energy Initiative, the Co-founder and chair of directors at Keilot Israel & Keilot Kenya, and the Chair of the Israel energy innovation community lead by the three ministries: Innovation Regulator, Economy Ministry, and Energy Ministry. She is also a member of the Israeli President Climate Forum.
Prior to those positions, Dorit was the Founder and Head of the Environmental Unit in the Eilot Regional Council and Eilat towns in Southern Israel for eight years. Dorit holds a Master's Degree in Geomorphology from Ben-Gurion University focusing on stratigraphic issues and earthquakes, and holds a BA in Geography from Haifa University.