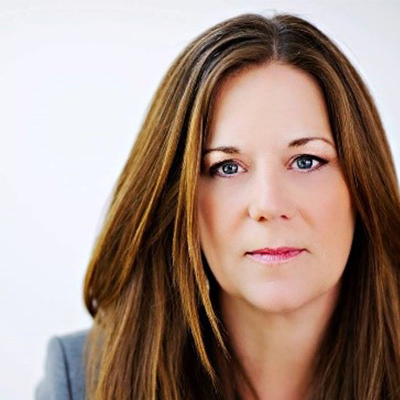 Carol A. Stewart
As the Associate Vice President for Tech Parks Arizona at the University of Arizona, Carol Stewart is responsible for the UA Tech Park at Rita Road and the UA Tech Park at the Bridges and serves as President of the Campus Research Corporation.
She is also president of the University of Arizona Center for Innovation (UACI), the longest continuously operating incubator in the State of Arizona.
Ms. Stewart is an experienced research park leader with a more than 20-year career serving the academic/not-for-profit sector, as well as the high-tech industry.
Previously, she was the chief executive officer for the Association of University Research Parks (AURP) and helped to expand the organization's international credibility by showcasing best practices to research parks across the globe.
She also was the founding director of the David Johnston Research + Technology Park at the University of Waterloo in Waterloo, Ontario Canada, where she spearheaded the development of the park, advancing the park to over the one-million-square-foot milestone.
Ms. Stewart was highlighted as one of the top 50 Women in Business for the State of Arizona and top 15 Women leading the region.